JEZIERSKI Markowe Okna
Space without limits
Individual character at first sight. Window systems combine functionality and timeless aesthetics.
Why JEZIERSKI Markowe Okna?
There is no need to compromise when it comes to insulating your own home. Our windows guarantee the highest energy efficiency, thus ensuring lower heating costs.
We are Schüco
Premium Partner
We work with the best suppliers of elements for the production of PVC doors and windows in the industry. Thanks to this, we are able to choose the highest quality joinery. Our technical department will dispel all your doubts regarding the construction and technical issues of PVC windows.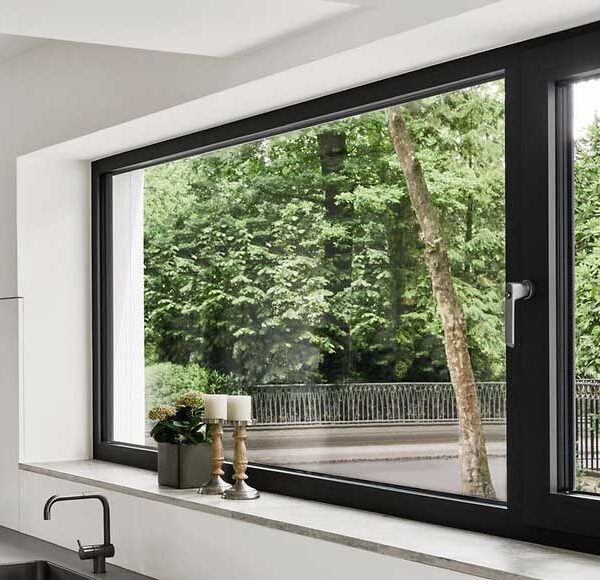 Properties,
provided by our windows
What properties should ideal windows have? Find out more about the energy efficiency, safety, design and comfort of our windows and other products.
Our products
JEZIERSKI Markowe Okna products are technologically advanced materials, a modern production process and invaluable experience of employees.